Hello, 世界!
Meetup #17 will take place Tuesday, Apr 20, 2021 19:00 CEST and will be virtual again. We'll use Zoom (find the link on the event page or below):
We'll have lightning talk on data deduplication with Go.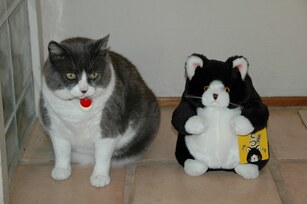 As always, other lightning talks or contributions are welcome.
See you!